What If Understanding Men Was Easy?
What if you could discover why men fall in love and never want to leave?
I'm Nick Bastion, Professional Relationship Coach. I'll share with you the truth about what men really want.
Whether you're…
A single woman who wants to attract the right man.

A woman who is ready for marriage but can't seem to get the man her life to commit.

A woman who wants the man she's with to give her the romance she deserves.
Then it's time for…
Relationship Advice That Actually Works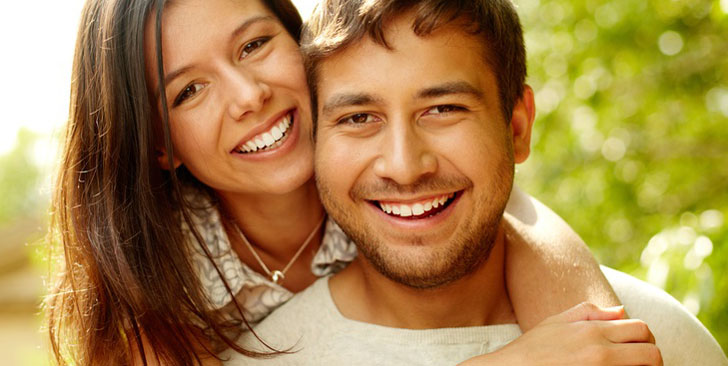 Most relationship advice gives you little psychological games to play with men, but that's not really love... it's just emotional trickery and soon enough women find themselves in an even worse spot than before because not only is it just trickery, but it also betrays his trust in you and raises his guard.
Relationships can either be a romantic heaven or a ticking timebomb. The difference all comes down to whether or not you, as the woman, can understand him deeply and give him what he truly wants but could never bring himself to ask for.
And that's where I come in…
I am a published Author and Relationship Counselor.
I've co-authored the Amazon book 6 Keys To Making A Man Love You.
The magazines and publications I've written for include Vixen Daily, Lifehack, and Thought Catalog, as well as many other publications. You can see my portfolio right here.
I also work as a Relationship Counselor and have been doing so for over 10 years. In my private practice, I've authored or co-authored a number of relationship books. The majority of my clients are women, who have used my advice to experience extraordinary and deeply fulfilling relationships.
See, I get the most satisfaction out of the many wedding invitations I receive from my clients who finally experience the romance and strengthening bonds in their relationships they've always wanted as a result of my advice.
Who Is This For?
I've also saved countless relationships from disaster, separation or just plain old dullness. That's why many of my clients call me the "Marriage Maker." I have the recipe for helping any woman reach the heart of the man the desire, connect with true love, and keep the passion alive even when nothing else has worked.
This relationship advice DOES work. It's helped single women, women in relationships, young ladies and women who felt they were well "over the hill", women with no experience and women with a long history of heartbreak and pain, women with a few extra pounds to lose as well as fitness models, doctors, lawyers, businesswomen, writers, ministers, artists, CEOs as well as entry-level secretaries... and even a woman just like you.
Let me show you how to create the relationship you've always dreamed of just as I have for thousands of other women just like you…
To Your Everlasting Romance,


Nick Bastion (Professional Life Coach)